Spring Event
Learn how to make your own garden planter. Visit us at a spring event to grab your free materials.
Create Your Spring Planter: A Step-by-Step Walkthrough
Learn how to make your own spring garden planter. Visit our Realtyless booth at one of our spring events in Knoxville to grab your free materials.
Gather Your Materials
Biodegradable planter
Seeds
Peat/dirt pellet
Water
Decorating materials (stickers, markers, crayons, pom poms, etc)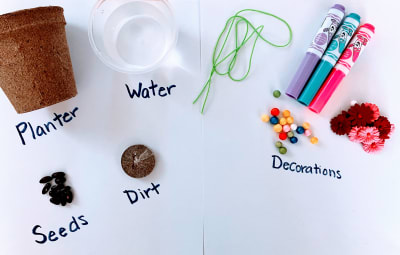 Decorate Your Planter
Decorate your planter with stickers, markers, crayons, and pom poms to represent you.
Prepare Your Peat/Dirt Pellet
Place your pellet in your planter and add warm water to cover the pellet. Wait several minutes and watch your pellet expand. When your pellet is 1 inch tall, remove the extra water. Peel back the netting on top and fluff your pellet.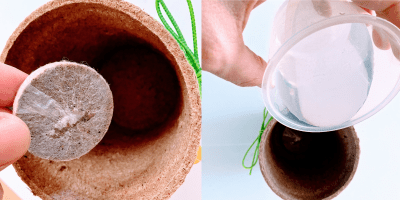 Did your pellet grow? It should look like the expanded pellet on the left.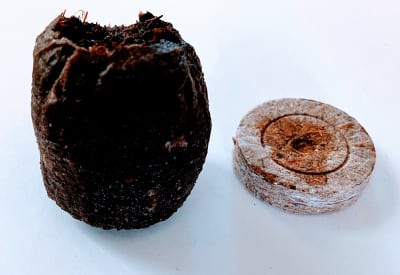 Add Your Seeds
Add 2-3 seeds to your pellet. Lightly cover your seeds with peat/dirt. When your seeds are ready, move your planter to a warm location that is out of direct sunlight.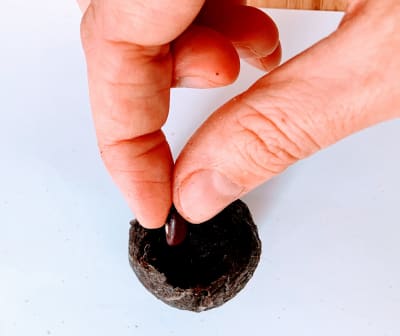 Watch Your Plant Grow
Be patient as your wait for your seeds to sprout. Watch as leaves appear and your plant grows taller each day. Place your plant in a sunny location and keep your peat/dirt moist.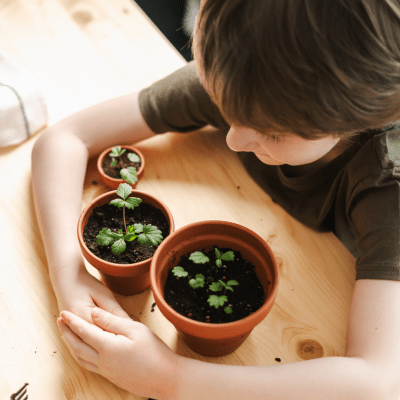 Transplant in the Ground
Once the danger of frost has passed, plant your seedling outdoors. Dig a hole deep enough to cover the top of your peat/dirt pellet and place your plant in the hole. Cover with dirt and water regularly.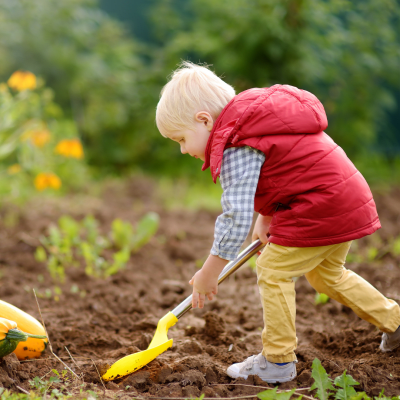 ---
2023 Spring Events
Come visit our Realtyless booth at any of these spring events. Say hi and grab your free materials to decorate your own planter and grow your plant.
Hop Into Spring Fair Saturday, March 18, 10 am - 4 pm 202 West Lamar Alexander Pky. Maryville, TN 37803
Spring Thaw Craft and Vendor Show Saturday, April 29, 9 am - 2 pm 1025 Montvale Rd, Maryville, TN 37803