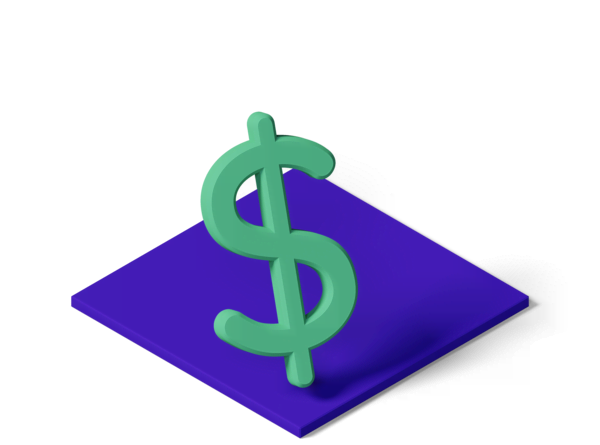 Get more for your money
Keep the buyer agent commission and buy up to 3% more home with your money. On a median $350,000 home in Knoxville, Realtyless buyers can save up to $10,500.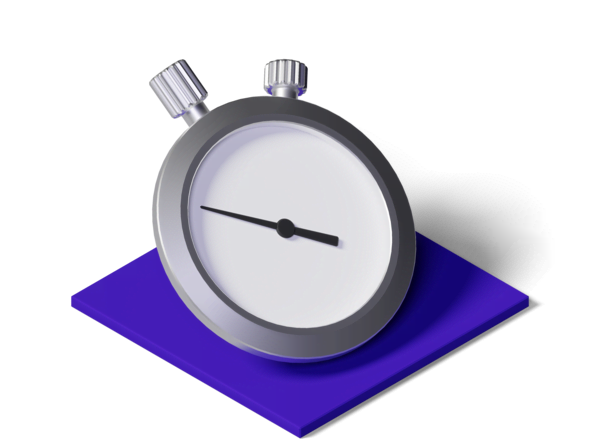 Save Time & Hassle
Unbiased value sort by best deals based on estimates. Only see the best deals for your area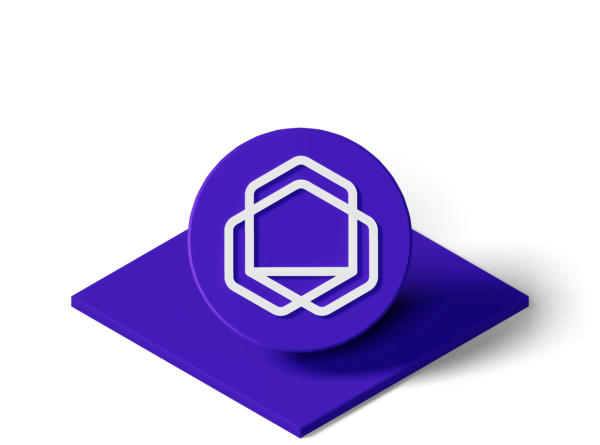 Buy with Trust & Confidence
Hire an independent inspector for a home or a licensed real estate attorney.