Privacy Policy
Realtyless LLC values your privacy and makes privacy a top priority. This Privacy Policy relates to collecting data and use of our website. By using our website, you consent to our methods and procedures described in this policy as well as our Terms of Service Agreement. In the event that you do not agree with any provision in our privacy policy, please do not continue to use realtyless.com.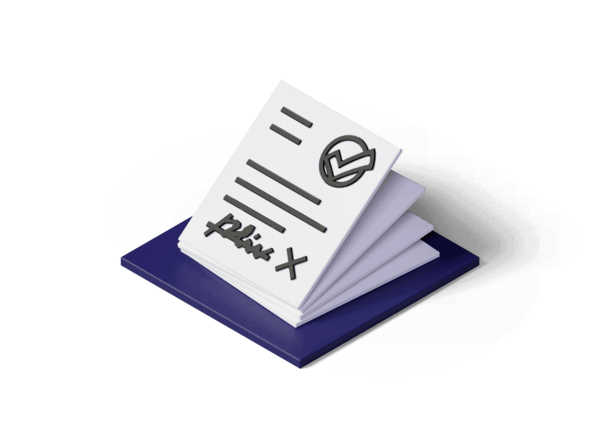 Collection of Personal Information
Realtyless collects buyer's, seller's and service provider's information when signing up on the website. Realtyless collects only the personal information needed for appropriate use of the website.
Unique Information and Handling
Sellers
If sellers elect to pay for services through the website their credit card information is not saved.
Buyers
The sensitive information submitted within the preapproval is encrypted and only shared with the mortgage loan officers you specify. Realtyless does not store this information after the mortgage loan officer has viewed it. Buyer credit card information is also not stored if a credit card is used to hire an attorney.
Service Providers
The providers create their profile by providing their business information. The information is stored but safe and secure.
Data Sharing
Your information is never shared nor sold to any third parties.